Welcome to our Store
We're an independent, veteran-owned company here providing your custom printing desires. We specialize in custom T-shirts, bags of all kinds, shoes, hoodies, and much more. If you need printed garments for a special occasion or personalized items, you have come to the right place.
Shop Our Best Selling Items!
Meet JaSonica, owner of Elite 1 Xpressions, LLC,! Click below to learn more about the owner of this amazing business!
Button label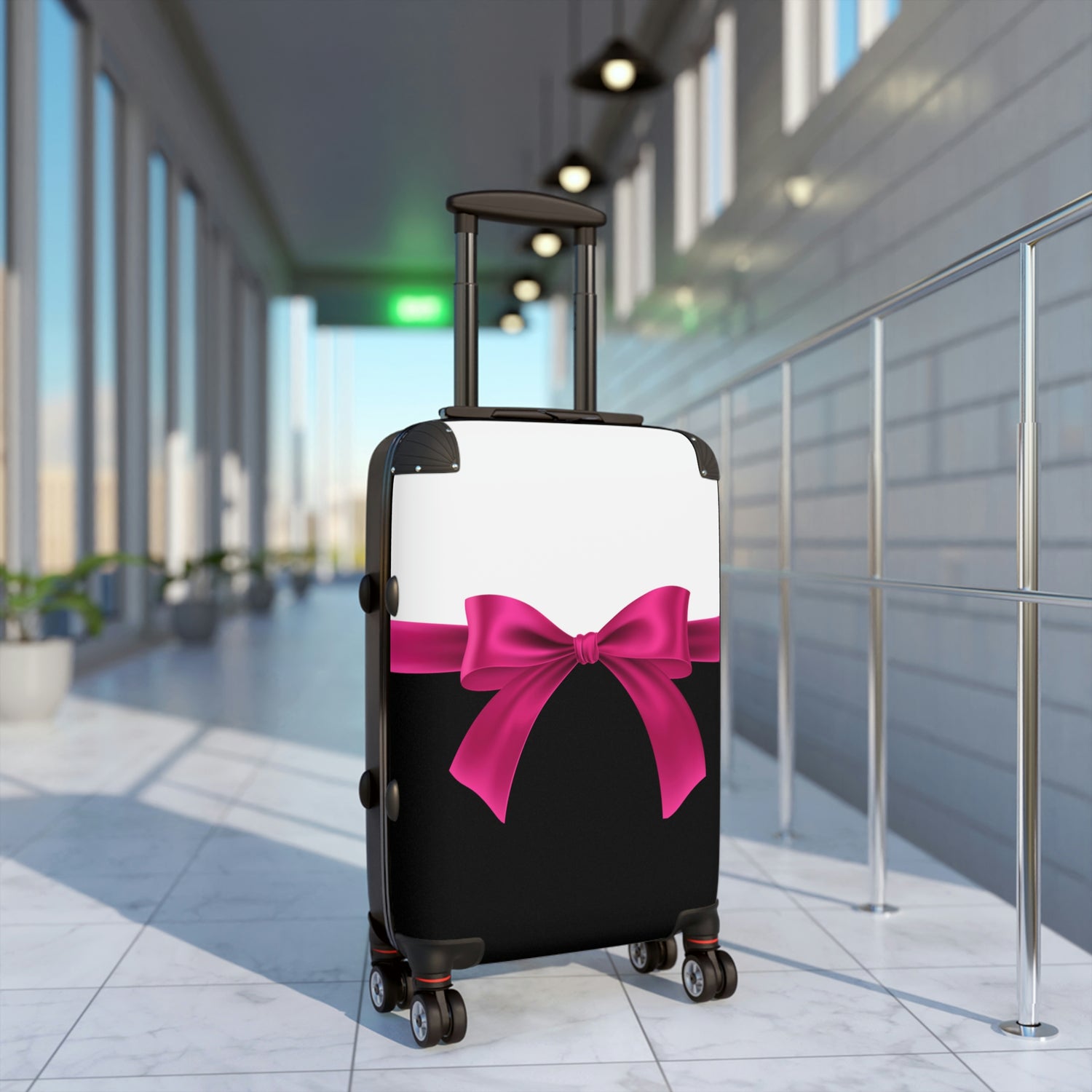 Travel with Style!
IT IS TIME TO TRAVEL - and make sure you do it in style! It is that time of the year where you are traveling more than staying at home - so make sure your luggage is ON POINT!
Shop Cabin Luggage